See All of Winnipeg's Photo Booths on One Page | Gallery
To help you find the best photo booth for your party, event, or wedding, we've created a gallery of images to show you what all photo booths look like in Winnipeg, Manitoba that are available to rent. Click on any image below to visit the photo booth company's website and find out more about their booth.
<< Back to Listings for all Photo Booth Rental Companies in Winnipeg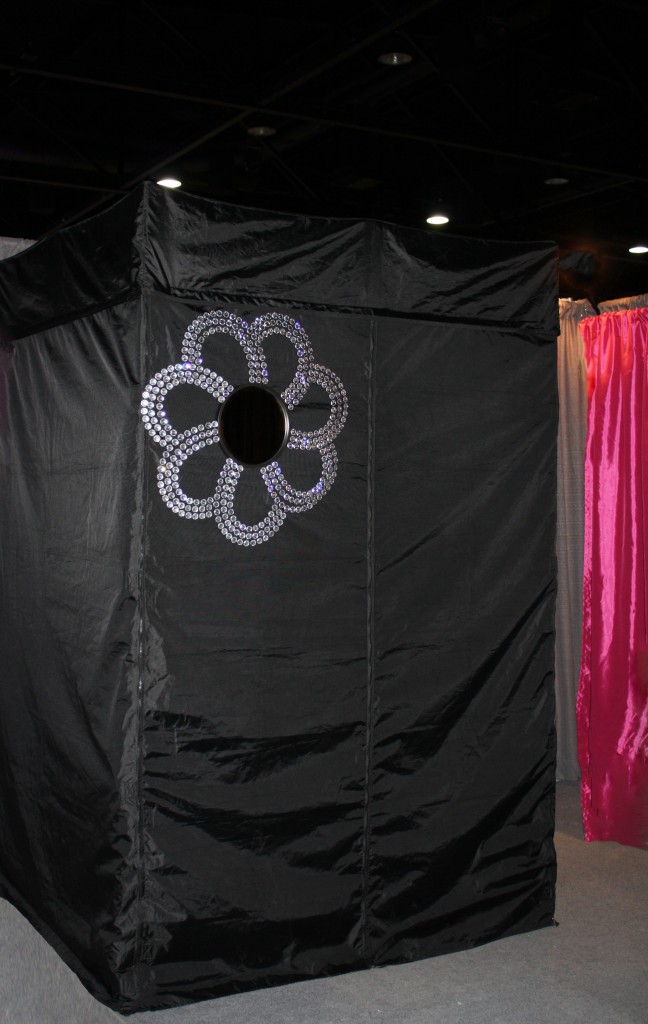 << Back to our main Winnipeg page
How to Get the Most Out of Your Photo Booth Rental in Winnipeg
Now that you're really able to see what kind of photo booth rentals are available in Winnipeg, you can narrow down which of the booths you like best that might be the best fit for your event or wedding by checking out a couple of useful guides:
Our photo booth rental company guide which provides you with a good overview of what each photo booth company provides as part of their normal rental package and what they bill extra for or don't include that others may provide at no additional cost.
Our in-depth how-to guide that shows you what to look for in a quality photo booth rental company and how to try before you buy.
What to Think About When Renting a Photo Booth in Winnipeg
When you're thinking about renting a photo booth, there are five important aspects of the rental that many people don't really think about. These overlooked things include ensuring that your booth rental looks right in your venue, making sure you have the right props, ensuring you have enough photo booth capacity for all your guests, checking to verify photo picture quality, and making sure enough pictures are printed for all your guests.
Make Sure the Photo Booth Suits Your Event
It's always surprising to see the high number of photo booth rental companies that do not show what their booths look like on their websites (that's another reason we put this page together – to allow you to see what's available to rent in Winnipeg). Some booths would look great at an informal event or a casual party but not at a corporate event or formal wedding. That's why it's important to see a booth before you sign a rental agreement.
Different Kinds of Photo Booths
If you want a compact, visually appealing booth for your special event, a number of companies now rent slender – sometimes elegant – photo booth stands that can blend in fairly well and add a modern, sophisticated touch to your event.
Traditional, classic, enclosed photo booths are also rented by some companies. These booths provide guests with some privacy and allow their silly or creative side to emerge. When you mix an enclosed booth together with some fun or interesting props, you're practically guaranteed fun for any age group.
If you're looking to create a truly unique and memorable experience, some rental companies offer slow motion photo booths, video booths, and flip book booths. As the name implies, slow motion booths capture a moment of time – usually 30 seconds – in slow motion on video. Guests use props to stag a fun or cool looking scene for the short video.
Some photo booths are also designed to capture video in addition to taking photographs. A video booth like this is perfect for recording short video messages for the bride and groom at a wedding.
A flip book is a short video of guests acting out something for a moment or two which is then printed out as a series of images that animate the guest's actions when you quickly flip through the business card sized book.